Congress leader Priyanka Gandhi Vadra on Sunday accused the central government of tampering with the report about farmer suicides. At the same time, the BJP also targeted the state government of Uttar Pradesh Electricity Department employees for pf getting money. Citing a media report to attack the central government, he claimed that several changes have been made in the recently released National Crime Records Bureau report on farmer suicides.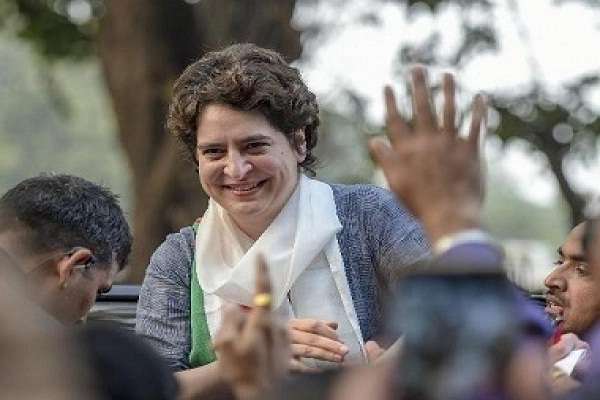 State-wise figures were not given for the first time. The Congress general secretary wrote in the tweet, Why are the people of BJP government so afraid of the truth? Farmers are committing suicide in the BJP government. But instead of solving the farmers' problem, the BJP government thought it more right to tamper with and suppress the report of farmer suicides. Attacking the UP government, Priyanka wrote in the first tweet, the employees of UP Electricity Department have clearly said that they have no faith in DHFL. The government will have to account for their PF money. Why is the BJP government shying away from taking responsibility? Employees need money for marriage, children's education and other work at home. In another tweet, he wrote, the UP government will have to take responsibility for getting the money on time to every employee. This is justice. He asked the central government to give the right price, facilities and respect to the farmers, not to force and strengthen them. In his second tweet, he allegedly attacked the government for not getting the right price of onion for the farmers.
He said that the farmer is getting eight rupees of one kg onion and onion is 100 rupees per kg in the market. Priyanka wrote, what is the plight of the farmers by the BJP government? To stop the rising prices of onions, onions are being imported from outside, but our farmers do not get the right price of hard-grown onions. The farmer is getting eight rupees of a kg of onion and onion in the market is 100 rupees. What is happening? The Congress leader shared a video of a farmer with his tweet. In which he is expressing his plight. He further wrote, 'Give the right price to the farmers, give them convenience, give them respect. Do not force the farmer.