Former Congress President Rahul Gandhi also paid tribute to the demise of the country's former Chief Election Commissioner. While paying tribute to Seshan, who was widely known for election reforms and the fairness of the commission, Rahul also taunted the current Election Commission. The former Congress president alleged that the Election Commission was not fair in today's era, whereas it had credibility in the era of the former chief. Rahul Gandhi paid tribute to the former Chief Election Commissioner by tweeting. He tweeted, not like today, there was a time when Election Commission was fair, respected, courageous and fear-free. Mr. TN Seshan was one of the same era. On his death I convey my condolences to his family. TN Seshan is known for election reforms in India.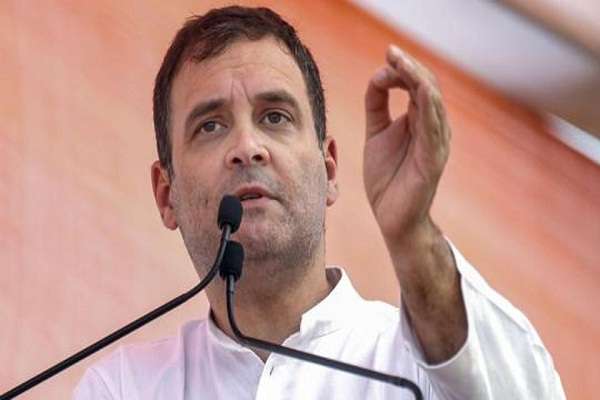 Today, if elections can be held in a fair and free environment in the country, then the credit goes to TN Sheshan. TN Seshan, who made his mark as a strong election commissioner, was also the father of reform in the bureaucracy. He also used to knock many due to honesty and his loyalty to the law. Because of this, his opponents used to call him cynical and even dictator. He was a man who brought revolution in the system, hardworking, capable administrator, qualified bureaucrat, intellectuals and middle class hero.
Prime Minister Narendra Modi also remembered his contribution while paying tribute to TN Seshan. He tweeted, Mr. TN Seshan was a brilliant public servant. He served India with full dedication and honesty. His efforts for electoral reforms have made our democracy more powerful and participatory. Deeply saddened by his demise.