A teacher at Britain's Twin Elementary School was fired after being mistreated with two boys. The teacher filed a complaint with the tribunal against the dismissal. Now, the tribunal has heard the matter and ordered the school administration to pay Rs 6.4 crore as compensation to the teacher.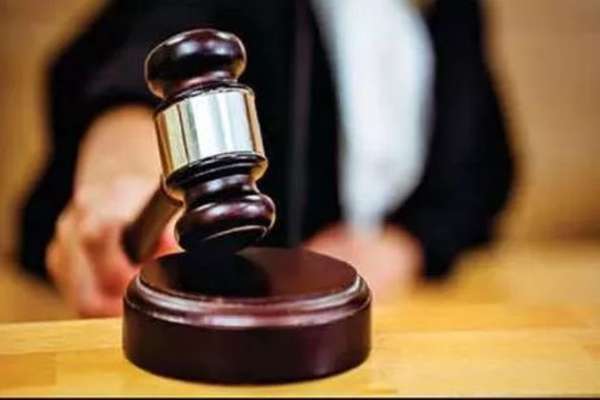 The incident took place in Port Talbot, UK. According to media reports, Matthew Epplin, who teaches at Tween Primary School, met two 17-year-olds through a dating app. After dating him for a few days, he established physical relations with the two boys. This was reported to the school administration and they removed the teacher from the job. Mathews accused the school of being notorious because of his actions. The administration said that it was not right to do so as a head teacher.
Annoyed by the school administration's action, Matthew complained to the tribunal. The tribunal upheld the teacher's complaint that he was being treated as a mystery and was wrongly fired. The school administration then appealed against the tribunal's decision, but the appeal was dismissed. Now the tribunal has imposed a fine of around Rs 6.4 crore on the school administration. With that decision, the tribunal said that Matthew Epplin has every right to spend his life as a teacher.